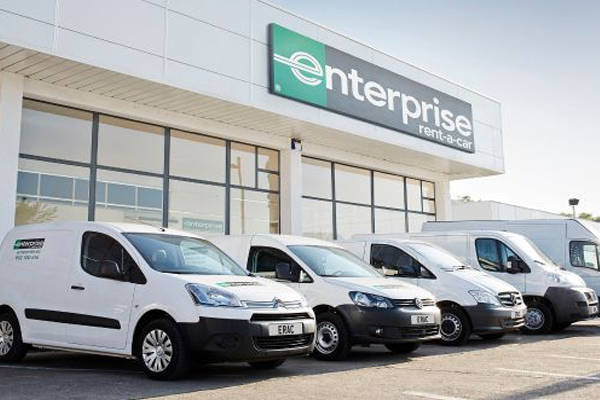 Enterprise Rent-A-Car has joined forces with Skills4Stem and WEConnect to support women-owned businesses. The car rental firm has funded £45K from its Apprenticeship Levy Transfer Programme this year, to support a 12-month leadership development programme for up to 10 female-owned firms that aim to grow their turnover to £1m and beyond.
As part of its core diversity and inclusion strategy, Enterprise says it is 'committed to a diverse employee and supplier base', and investing in this programme will ultimately help to build a more diverse supplier base in the UK.
Six UK companies have already been selected for the leadership programme. They include communications agency Cerub PR (High Wycombe); Santane (Edinburgh), a technology and consulting company; Nix & Kix (London), a soft drinks manufacturer; brand consultancy Keystone Marketing (St Neots); Arc Management Consulting (London); and BX Merchandise (London). Funding is still available to recruit one more business to the programme, confirms Enterprise.